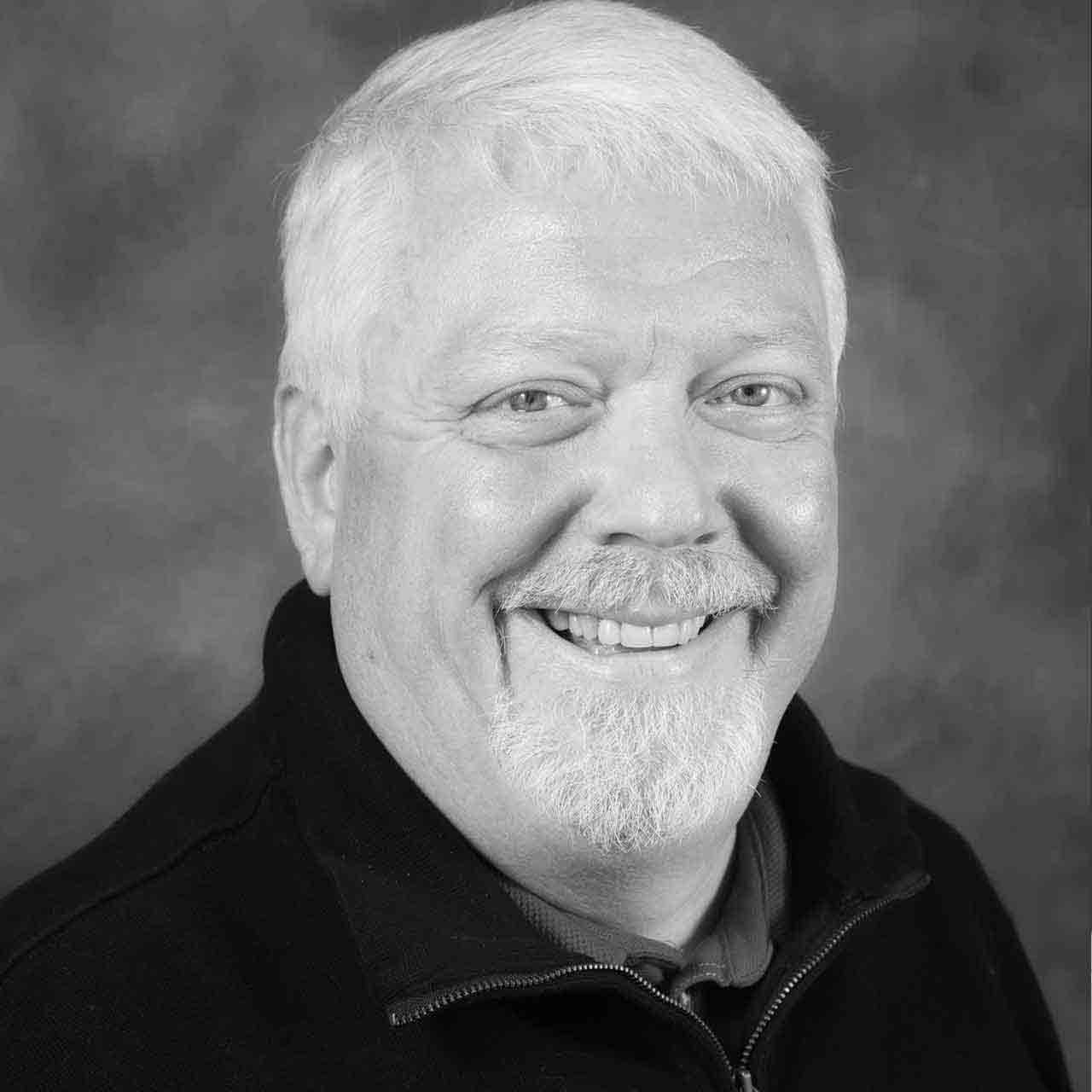 Tony Stroud, CPA - President
North Carolina License # 24723
Tony founded Stroud & Company in 1993. In addition to managing the firm, he works closely with individual and corporate clients, providing accounting and tax planning, as well as representing clients in tax controversy situations. Tony says accounting is like "real life word problems". He loves helping clients find the right answers. Tony is fulfilled when he assists corporate clients in running efficient, healthy, and profitable businesses. He fosters a relaxed environment where clients and staff feel at home. After 10 minutes with Tony, you will discover he is one of the smartest and funniest people you will meet. His ability to think outside the box and around the bend is key to his clients' successes.
Tony has a BA in English from North Carolina Wesleyan College. He completed the CPA candidacy program at University of North Carolina Wilmington. Tony is a member of the AICPA and the North Carolina Association of Certified Public Accountants.
When not at the office, he donates his time and talents to several local non-profits including the Harrelson Center, Welcome Home Angel, Wilmington Fire Fighters, and She Rocks. In his remaining hours, Tony enjoys music, spectator sports, bowling and golf. Born out of a last-minute invitation from his daughter five years ago, Tony developed a love for the Bonnaroo Arts & Music Festival. He hasn't missed one since. Feeding his other passion – sports; Tony wants to see Sports Illustrated's Top 10 sports venues of the 20th Century. He has visited six so far. He would love to tell you about them.