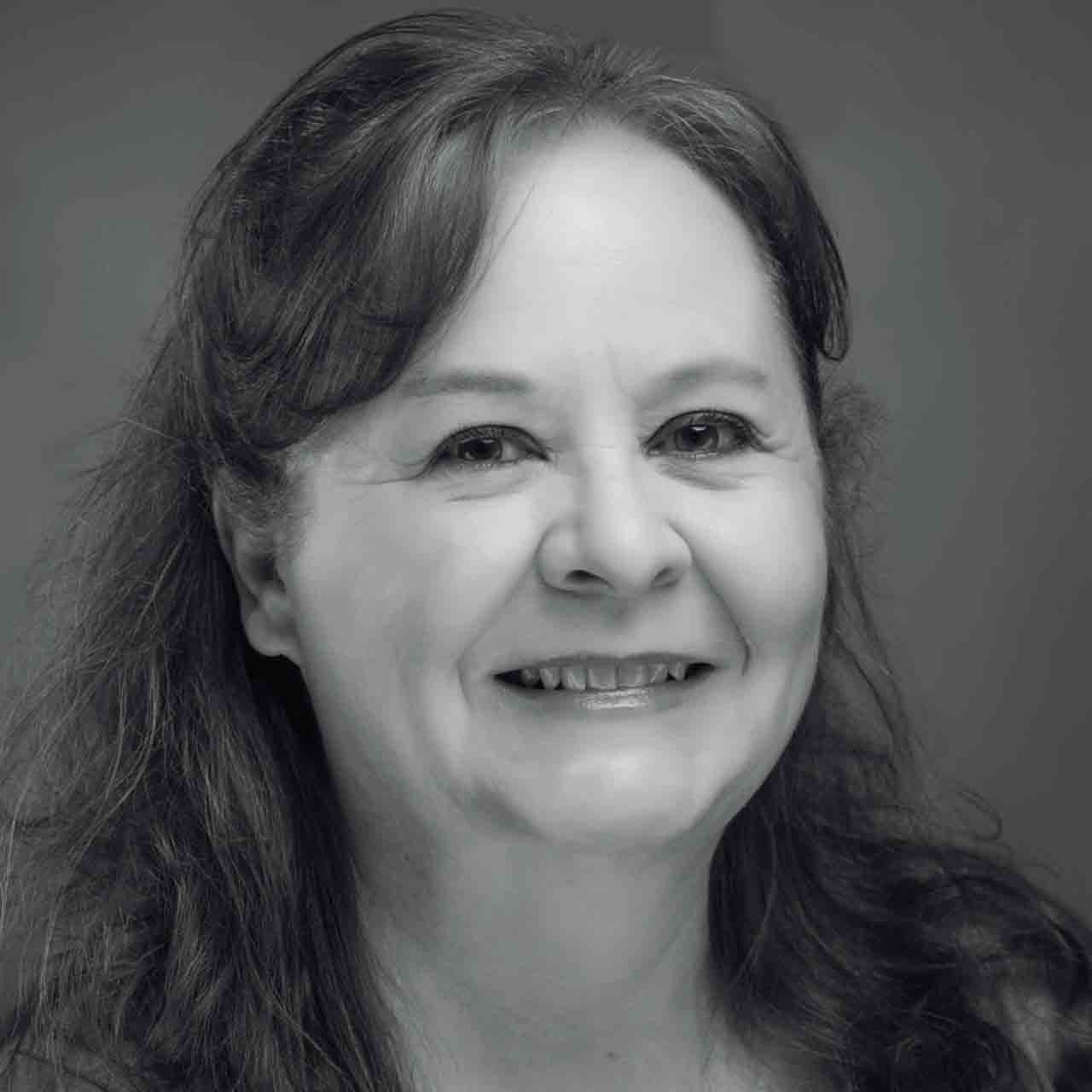 Sherry States - CPA
North Carolina License #40318
Sherry has 25 years of tax experience, specializing in compliance work for individual, trusts and estates, LLC's and Corporations. She has extensive experience with real estate entities and professional service providers. Sherry holds a Bachelors degree in Business Administration with a concentration in Accounting from University of New Mexico. She is a member of the AICPA.
Sherry gravitated toward individual tax, estate and retirement planning because she likes to take situations that families see as stressful and complicated and break them down into manageable steps to ease their minds. She finds guiding clients through the myriad of tax and financial situations they face extremely rewarding.
Outside of the office, Sherry loves the beach and heads there as often as possible. If it's raining she can be found binge watching Netflix or binge reading with a teapot full of tea by her side.