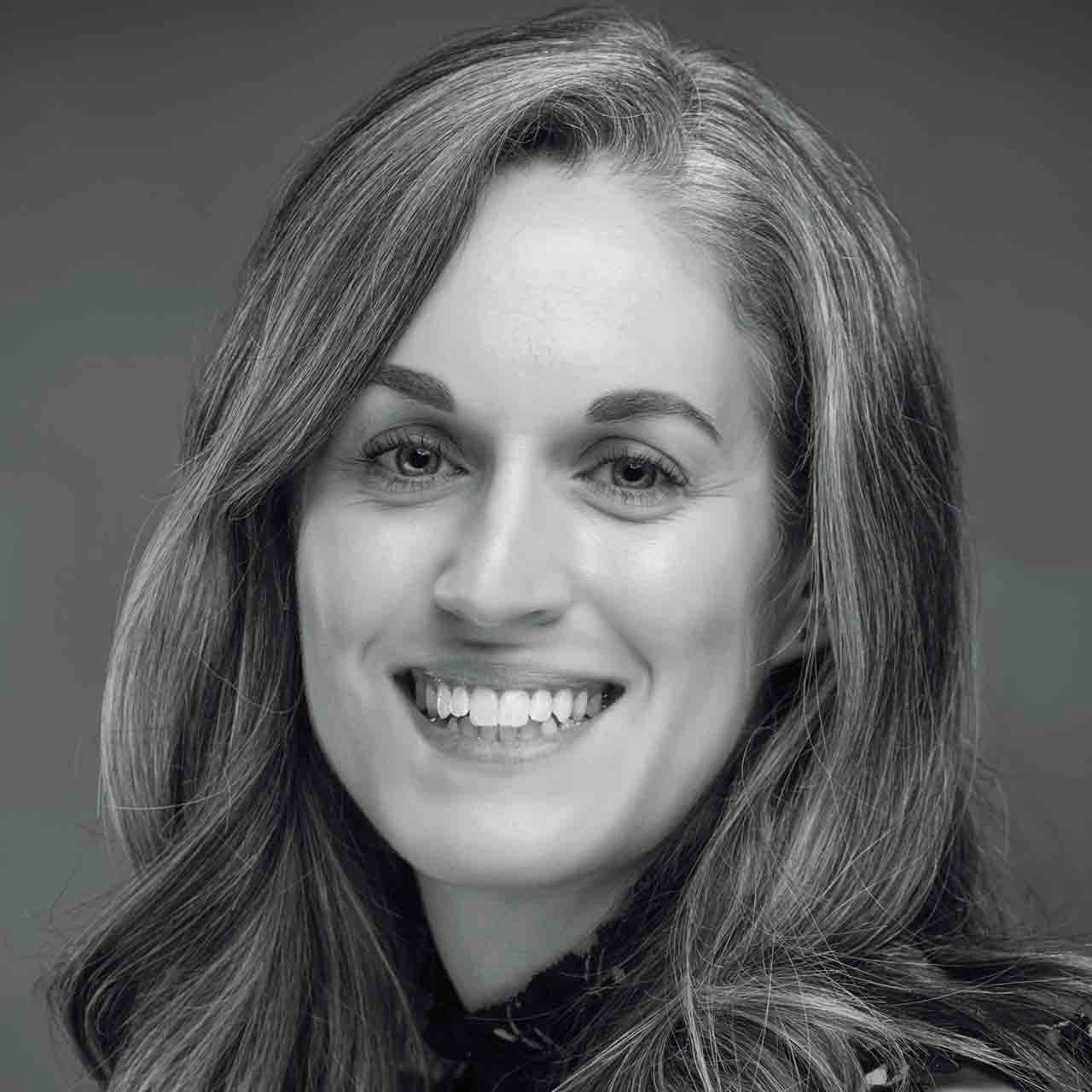 Michelle Nunnery - CPA
North Carolina License #11467
Michelle joined Stroud and Company in 2019 with over 4 years of public accounting experience in tax and auditing - assurance services from San Antonio, Texas. She is responsible for preparing individual and business income tax returns as well as tax analysis and other financial projects.
What she enjoys most about the field of accounting is that it allows her to use numbers in problem solving and work directly with clients on tax matters and tax planning needs.
Michelle has a B.S. in Accounting with a Minor in Criminal Justice from Augusta State University and a M.S. in Accountancy from San Diego State University with a concentration in Financial Reporting and is a member of the AICPA. She is also an Air Force veteran with a background in Signals Intelligence (SIGINT) and an active duty military spouse.
When out of the office, Michelle enjoys spending time with her family, eating out, shopping, practicing yoga and going to Surf City/Topsail Beach. On the weekends she will most likely be doing one of the above or playing with her daughter and two miniature dachshunds.