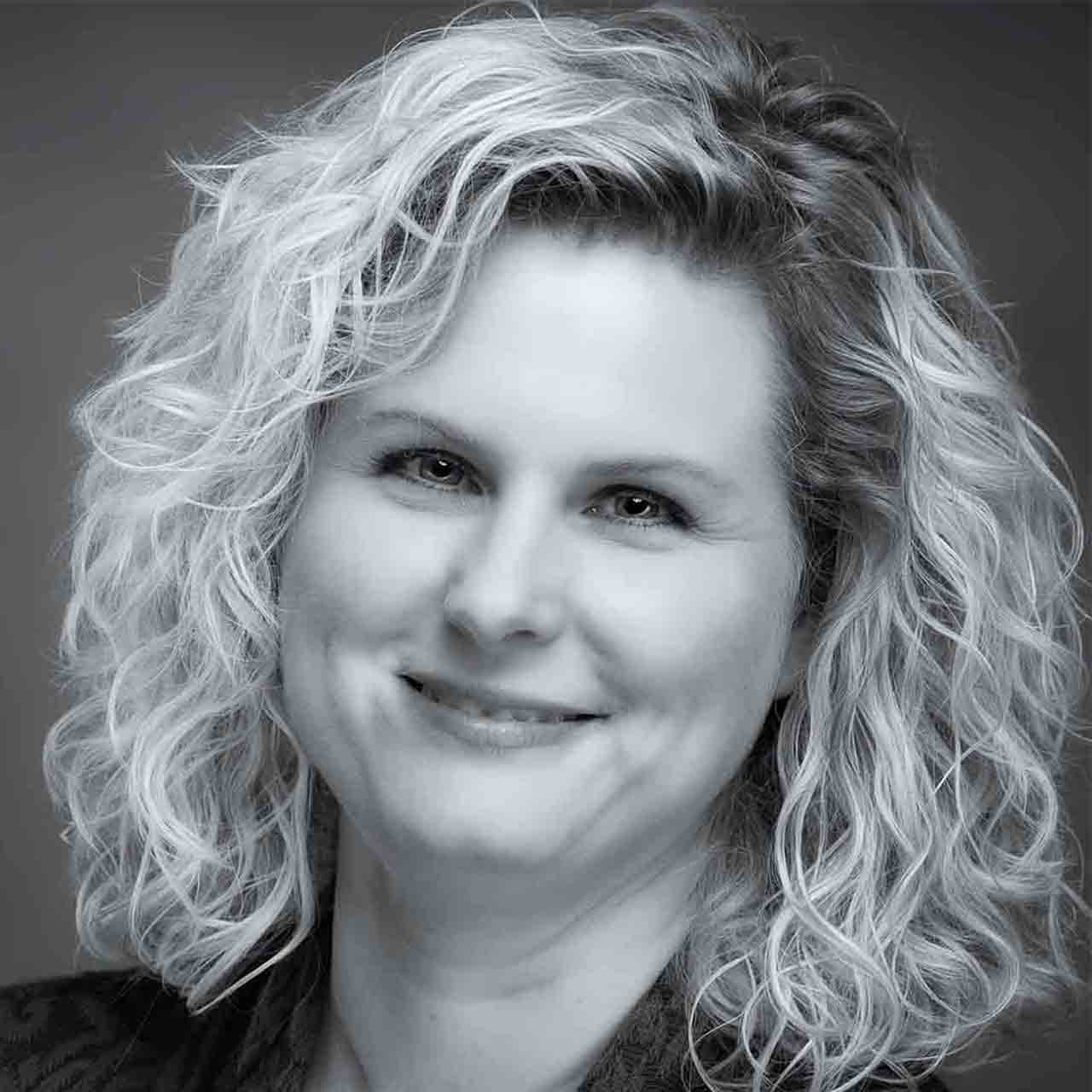 Melissa Wallace - CPA
North Carolina License #25623
Melissa joined Stroud & Company in 2018 with 24 years of public accounting experience. Melissa's responsibilities include the preparation of business and individual income tax returns as well as assisting clients with a variety of tax-related issues and analysis work.
Melissa's love of accounting stems from the fact that it involves two of her favorite things – numbers and people. She finds fulfillment in assisting clients with not only tax compliance, but understanding what their numbers mean and discussing the options available to them. Melissa will tell you that being able to work in a fun environment with a dedicated team of other professionals who share a genuine concern for their clients' success is both motivating and rewarding.
Melissa is a cum laude graduate of the University of North Carolina at Wilmington with a BS in Accounting. She is a member of the North Carolina Association of Certified Public Accountants and the American Institute of Certified Public Accountants.
Melissa's hobbies outside the office include reading, eating out, spending time with friends and family, relaxing at home . . . and anything chocolate! She is a native of Wilmington and considers it a blessing to be able to live, work and raise her family in her hometown.