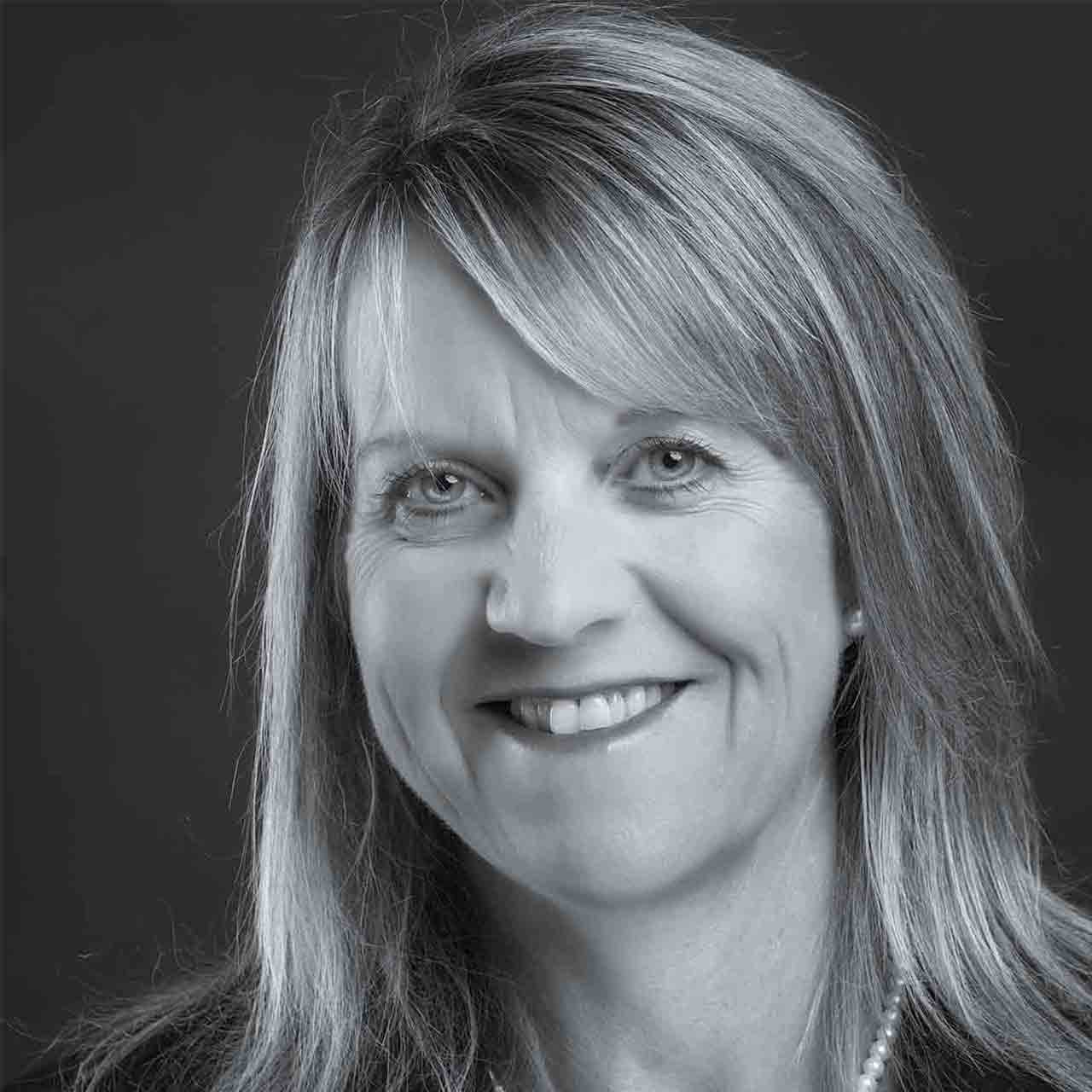 Melissa Barton, CPA - Partner/Business Taxation & Tax Representation
North Carolina License #25347
Missy joined Stroud & Company in 2006, bringing with her 10 years of experience as a corporate controller. She works very closely with the firm's tax clients. Missy reviews income tax returns for businesses and individuals, oversees non-profit tax exempt applications, and helps clients resolve conflicts with the IRS and the North Carolina DOR.
Ask Missy what she loves about accounting and she will unabashedly tell you, "The math of it. I love reconciling accounts and finding clarity in the numbers". She finds satisfaction in helping companies succeed and invests her time in learning about a client's industry and unique business. She will tell you that Stroud and Company is not a typical accounting firm. The fun, relaxed atmosphere and hardworking staff makes coming to work a blessing.
Missy holds a BS in Accounting from the University of North Carolina at Wilmington. She is a member of the North Carolina Association of Certified Public Accountants.
Outside of the office Missy enjoys visiting the beach, boating, skiing, church, and watching her kids play soccer. Many weekends you will find her on the sidelines somewhere in the Carolinas cheering them on.